LaLiga and GSIC announced last Wednesday, within the framework of the World Football Summit (WFS19), the names of the ten winning companies amongst the more than 279 companies from 55 different countries in the competition.

cinfo has won within the scope of Media projects with its product, tiivii, that records and produces audiovisual content assisted by IA, and other products oriented to Smart Stadiums.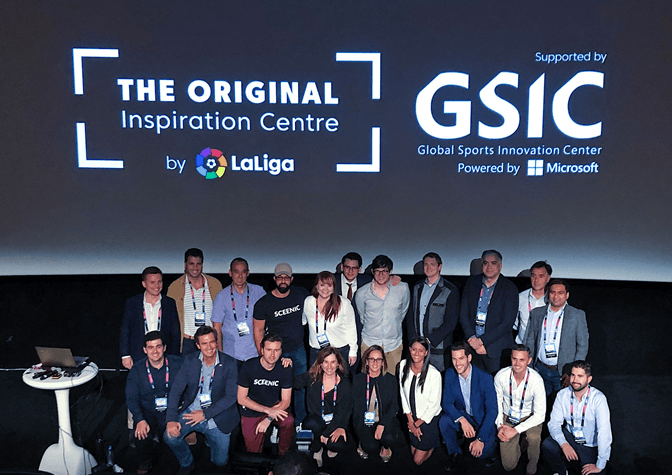 Photo with the 10 winning companies (image credit: GSIC)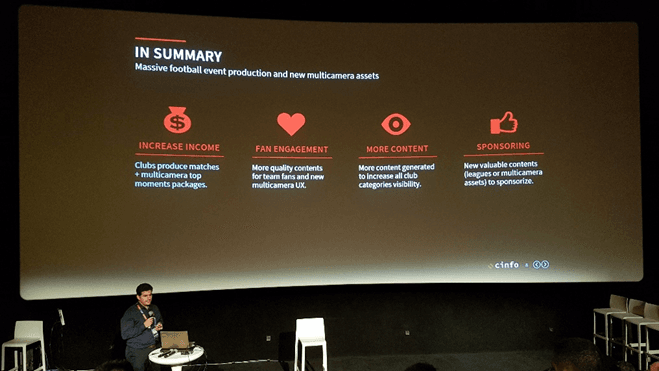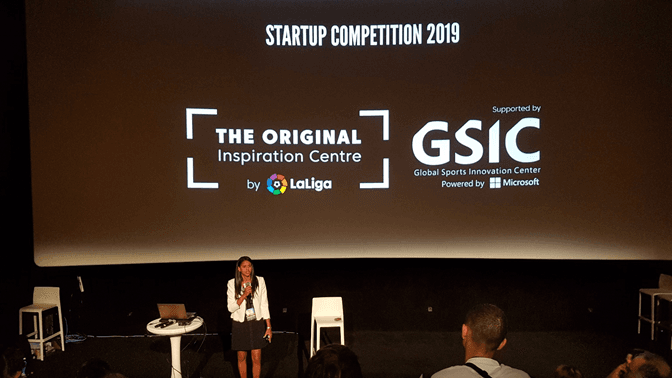 LaLiga and GSIC have made official the winners of this competition, and they have appeared in several media such as Palco23, iusport, Europa Press.
Find out more about tiivii, our technology, here.