cinfo, a leading Spanish company in product development based on Artificial Intelligence and video processing, has signed a distribution agreement in Spain with Juganu, the Israel-based smart lighting technology company.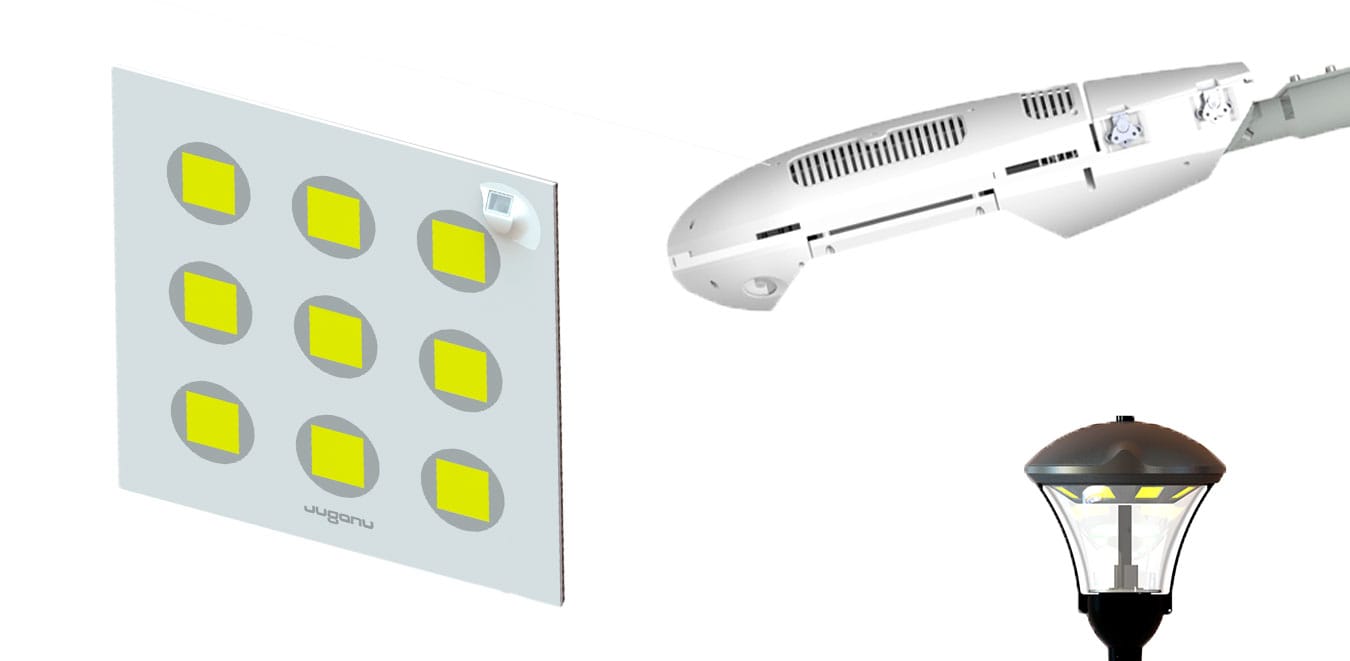 Juganu luminaires allow both companies and public administrations to convert a simple LED lighting solution into an advanced system integrated with optical sensors, microphones and/or Wi-Fi access points. These luminaires allow the integration of Artificial Intelligence algorithms that allow turning the luminaire into a powerful system that meets the most demanding requests of public administrations.Through its patented J.Protect technology, the lighting system can also  disinfect up to 99% of pathogens  and is the first technology to recreate natural light shifts based on sunrise and sunset to provide the healthiest light possible.
Juganu luminaires can also be manufactured in different materials and shapes to adapt to historical sets while complying with regulations.
This collaboration brings together the innovative, advanced and proven Juganu luminaires with cinfo's great knowledge in the development of Artificial Intelligent video applications. cinfo will integrate new visual sensors according to customer needs from the industrial, retail, sport, education and smart cities.
Juganu's technology has been clinically validated in Israel and is EPA-registered in the U.S. The company's lighting solutions are already being installed in businesses and "smart" activations across the U.S. and Europe.