We will be at Inter BEE, one of the most influential events in Asia about innovation applied to TV and entertainment, to introduce to our clients tiivii's new functionalities of our audiovisual event production technology, on the AI assisted cloud.
Where can you find us?
The event will take place at Makuhari Messe in Mihama, Japan, between the 13th and 15th of November. You can find us at the booth 7513 Hall 7.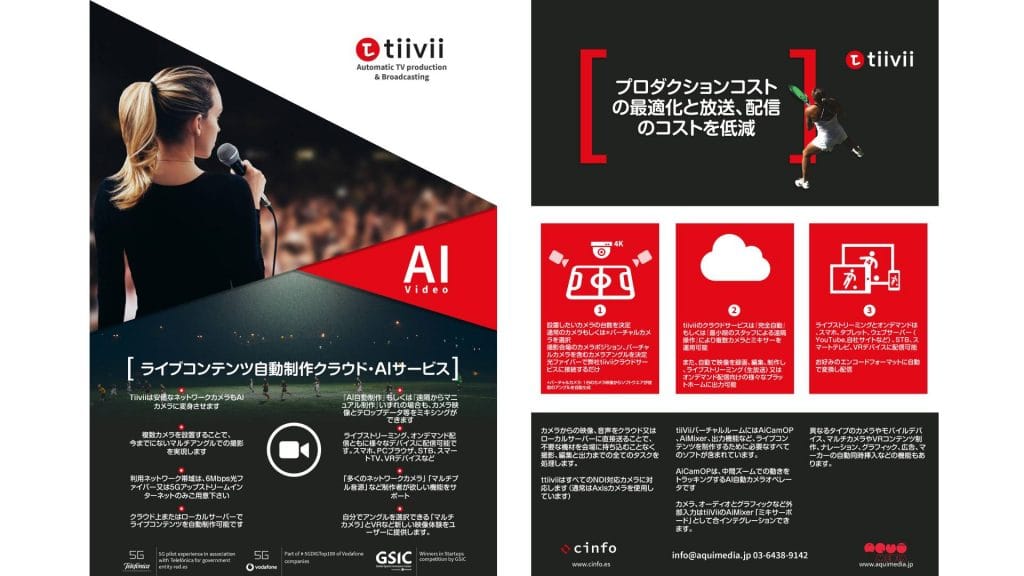 Our products
How tiivii's technology reduces the economic investment incurred by the development of any audiovisual production. With this AI assisted, cloud-based technology, it is possible to automatically broadcast sports events; as it is capable of recording, producing and broadcasting without the intervention of an operator.
Moreover, for more complex sports broadcasting, tiivii AlCamOp can be part of the production mixer on the cloud, appearing as one more camera that operates as a main camera. When the operator sees fit, they can take control of the mixer and control any audio or video mixing.
This way, the mixer automatically controls any camera changes and game following according to the AI analysis. During intermissions, before and after a game; the mixer supports occasional connections of other cameras, which can be used to include live interviews or general shot of the public.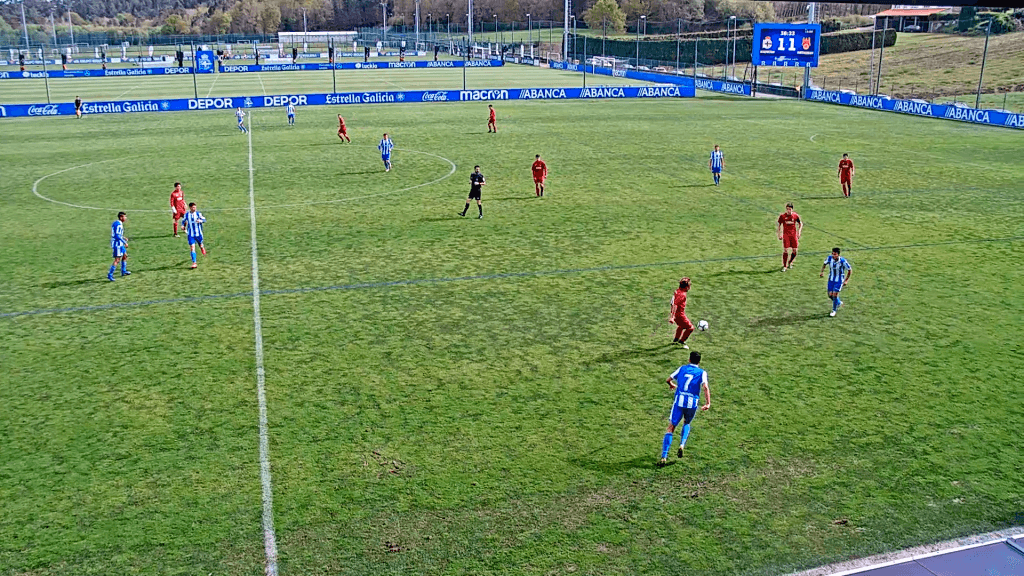 For the broadcast of events, we have developed a mixing board which can be controlled on the cloud. Regardless of where the person producing the broadcast of the event is, the only thing needed is internet connection. The mixer allows us to include graphics and to configurate the cameras.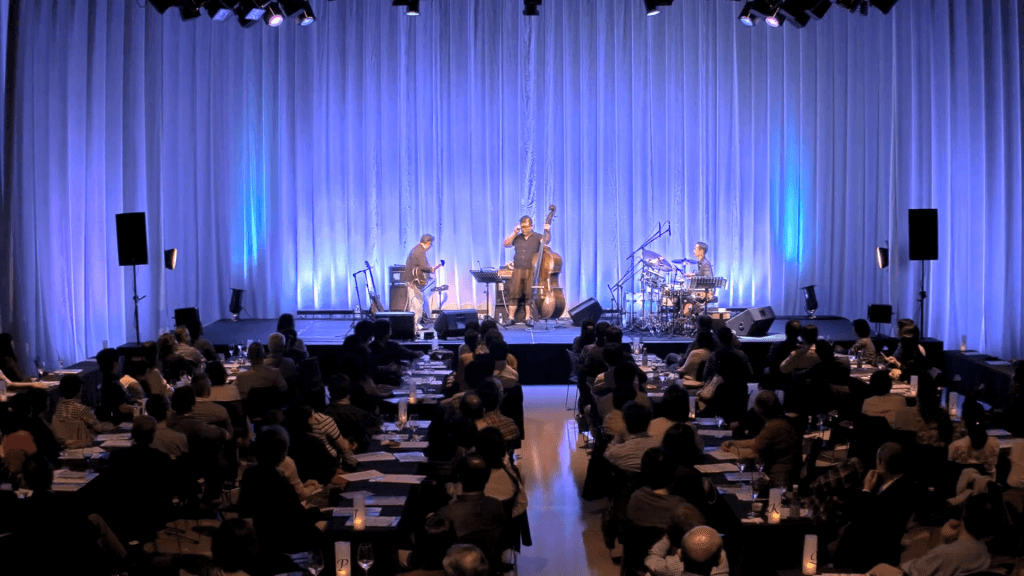 Display of tiivii's technology in Japan
Currently tiivii's technology is on Asia´s clouds so that all the cameras installed in Japan can connect to the closest cloud. The first few have been uploaded for various different production companies and tv stations, for the broadcasting of concerts and sports event, such as American football or volleyball.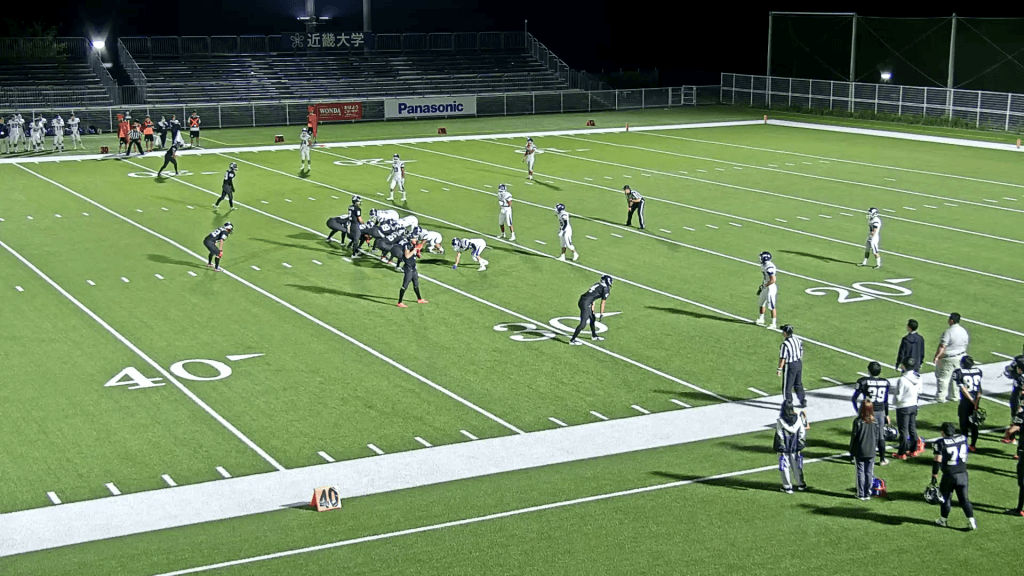 Go to our "sports" and "shows" sections on our website to learn more about tiivii.
If you would like to schedule a meeting with us during the fair, or you would simply like to receive more information about our products, you can contact us on comercial@cinfo.es or visit us at booth 7513 Hall 7.
See you at Inter BEE 😊